Pr. BERNARD P. ROQUES, co-founder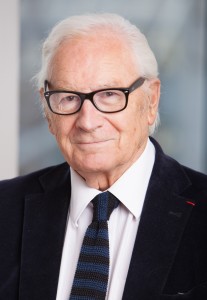 Bernard is a pharmacist, pharmacologist and has a Doctorate in physical chemistry from the Ecole Polytechnique in Paris.
He has been the Director of a Research Unit at the INSERM (National Institute of Health and Medical Research) and the CNRS (National Centre of Scientific Research) for 21 years. He is also a Professor, holding the Chair of Pharmaco-chemistry at the University of Pharmacy in Paris. Bernard has spent more than 30 years in molecular drug design and development, and two of his molecules have already been brought to the market. He received the Galien Prize of Pharmaceutical Research (1995) and the Founder's Award Lecturer from the International Narcotics Research Committee (2003) for his work related to enkephalinases.
He is a Member of the French and European Academies of Sciences and the author of more than 700 publications and 30 international patents.
Bernard together with Marie-Claude Fournié-Zaluski and Thierry Bourbié, co-founded Pharmaleads.
Pr. MARIE-CLAUDE FOURNIE-ZALUSKI, co-founder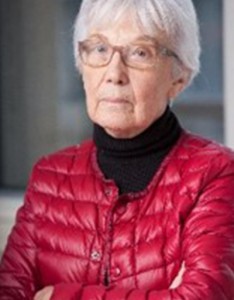 Marie-Claude is a chemist with a Doctorate of chemistry from the Pierre & Marie Curie Paris University.
She was the Director of the metalloproteases group in the Research Unit of Prof. Bernard Roques at INSERM in which she managed the synthesis of solid phase peptides as well as inhibitors for various peptidases activities such as aminopeptidase N (APN) and neprilysin (NEP), APA and dual inhibitors. Her group also developed selective inhibitors of enkephalin-inactivating enzymes, one of them Thiorphan being on the market as antidiarrheal agent. Marie-Claude has authored more than 200 research publications and holds 12 patents.
Marie-Claude together with Bernard P. Roques and Thierry Bourbié, co-founded Pharmaleads.