Every cancer patient experiences pain as a result of the disease itself or as a consequence from their treatments. It becomes severe in later stages of the disease, getting so intense that it is called breakthrough pain. It is one of the most challenging types of pain to treat and a significant unmet need. Opioid analgesics, with their usual adverse effects, are the mainstay of cancer pain management.
The cancer pain relief market is the fastest growing pain relief market and should increase at a CAGR of 9.1% during 2012-2019 1.
When cancer patients are refractory to conventional pain management, intrathecal drug delivery may be an effective option for managing nociceptive cancer pain.
A consensus panel has advocated "for a much wider application of intrathecal therapy to provide meaningful analgesia for patients with cancer pain." 2
Pharmaleads' second DENKI, PL265, given intrathecally (i.t.) for the treatment of intractable cancer pain addresses the relief of patients suffering from extremely intense cancer pain which does not respond to acceptable doses of morphine. This compound is completing pre-clinical pre-requisites to enter a Phase 1/2a study in this indication.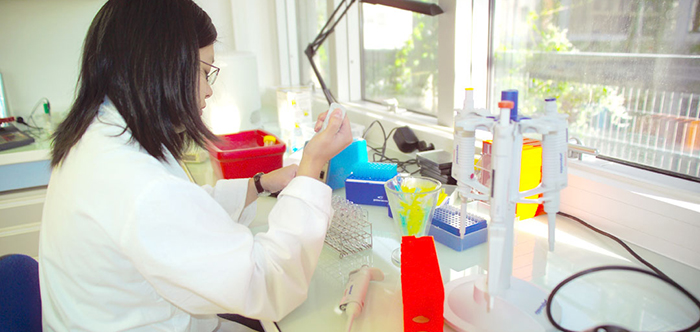 Positive results on PL265 will demonstrate that whenever a DENKI is delivered directly into the central nervous system, its protective effects on endogenous enkephalins are so high that it can alleviate extreme and resistant pain. We expect PL265 to be in an excellent position to replace the current treatments and also expand the $ 230 M i.t.. market.